ADRA
stands for the Adventist Development and Relief Agency. It is the global humanitarian organization of the Seventh-day Adventist Church that works with the at-risk, forgotten, and unknown. The organization serves as a voice for those in need to achieve measurable, durable, and positive changes through empowering partnerships and responsible action. 
ADRA touches millions of lives—15.7 million in 2016—in more than 130 countries and across 9 crucial impact areas.
Despite the millions of lives impacted annually, the organization is hardly known outside Adventist communities whereas humanitarian organizations including The Red Cross or The Salvation Army are recognized within the general public. As an organization, ADRA operates effectively but the identity is heavily outdated as well as the rest of the visual system seeming rather dull and unintentional. In addition, the organization's Impact Areas tend to go unknown, even within Adventist communities.
To position ADRA as a broadly known and viable organization that expresses God's good character through compassion, transparency, and ministry. Today, younger generations have more power to fuel change for positive impact than ever before. They are highly receptive and even spiritually curious. The target audiences for this brand update are Gen-Zers and millennials to increase the amount of contemporary youth involved in humanitarian causes as well as possibly enrich their own personal relationship with God. The direction of the visual communication is based off of two verses: Proverbs 31:8–9 and 2 Timothy 2:22.
Branding a Church with a symbol seems erroneous as the decision is made by a human; from a worldly or personal point of view. A typographic identity has a much higher possibility of being universally understood—it would be devoid of shapes eliciting varied perceptions. Symbols eventually become idols. After all, the Bible was written, not illustrated. This custom lettermark is all lowercase and features more roundedness than the original to convey a sense of friendliness.
The objective in ideation was to explore a lettermark that was universal, approachable, and relatable. Thus, an all lowercase mark combining geometric shapes with organic curves was most plausible to communicate a sense of support and friendliness.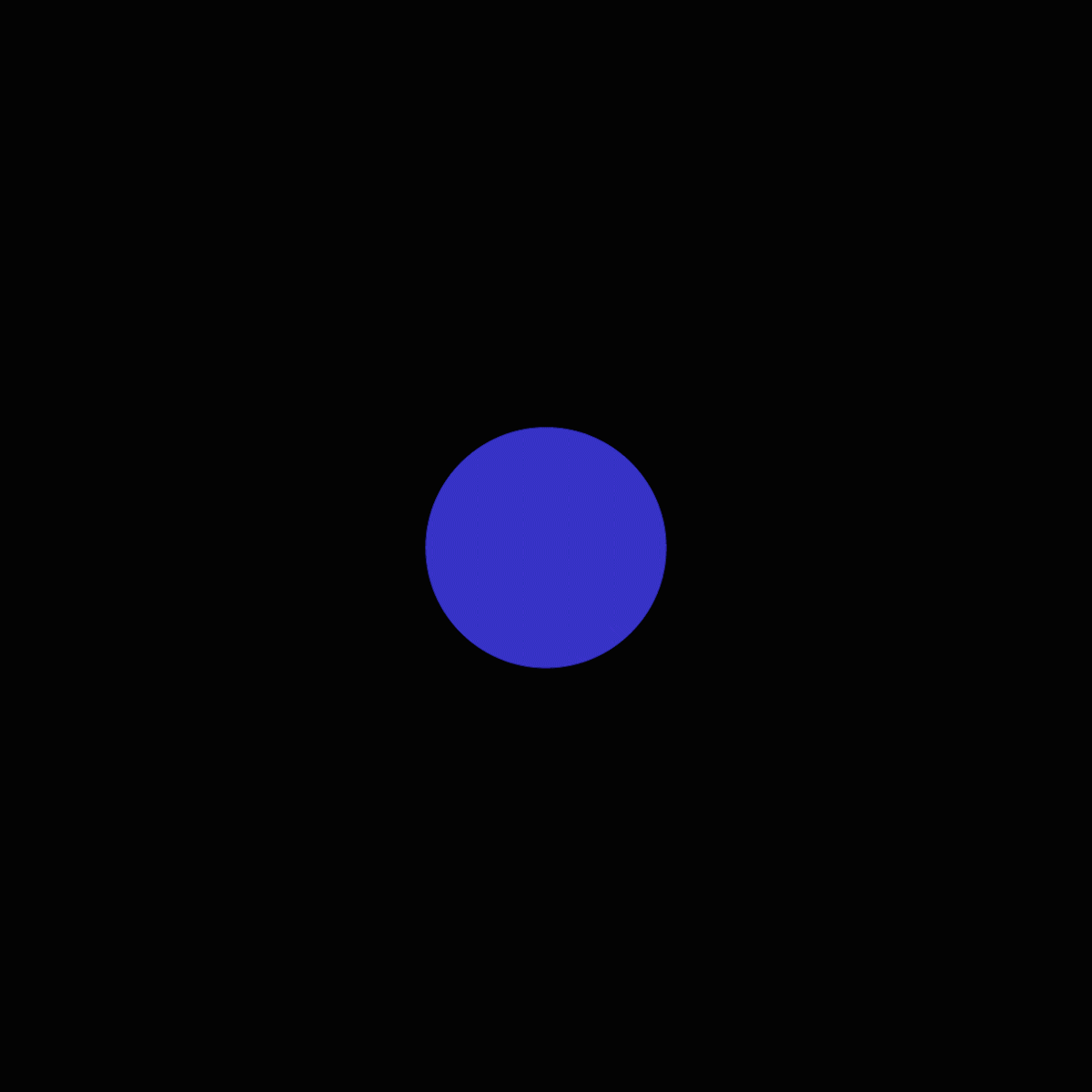 The main color palette is white and blue. White is associated with purity—Christ and the lamb. Blue symbolizes water—going overseas to heighten economic and mental growth for disadvantaged people with a special focus on spiritual growth as the foundation, hopefully leading to baptism. Beige symbolizes seeing the Christ-like beauty within others and not seeing them as different or strange from yourself. Green symbolizes providing necessary resources to nourish those who don't have access or have lost resources, especially in a natural disaster.
FOR EXAMPLE serves as a double-meaning for why youth should engage in community service: for God and for righteous example. No matter our age, God calls us to be examples of His righteous character through how we live our lives. This involves helping and advocating for our brethren in need. All glory to God as He is our greatest example. Used as both tagline and hashtag, the phrase would be used on merchandise and throughout social media.
These collateral pieces show how the ADRA design language can be translated to volunteer and awareness materials. This includes stationery, badges, bags, and shirts. Although the main color palette is blue and white, some products display a mark pattern that uses the beige and green colors. These pieces can be sold Online or given as part of a volunteer/intern package.
The ADRA brand should be consistent no matter its location or application. Here, the identity is applied to signage and interior spaces, showcasing how the ADRA headquarters and its over 130 global offices could be updated. The colorful mark pattern is utilized in more social settings including the lounge areas, encouraging cheerfulness and dialogue. Solid colors with photography are used in the office entrance as well as other work spaces to encourage a sense of professionalism and inspiration.
ADRA is changing the world through a range of programs in nine key Impact Areas. This brochure brings attention to these initiatives in a way that is unobtrusive and easy to read through. The design is minimal to be universally accessible. The photography used can enhance the emotional response attached to helping others as it exhibits human expression. Blue is used for Impact Areas that have to do with ministry or even leading to baptism. Beige is used for Impact Areas that are focused on human compassion. Green is used for Impact Areas that deal with providing resources. 
Left: Brochure interior displaying Impact Areas 1–5  |  Right: Back of brochure displaying Impact Areas 6–9
These billboards put the organization's Impact Areas directly in front of the general public—raising awareness on issues at hand. Advertising in urban environments was chosen as it could be effective in reaching younger audiences. In an effort to convey truth, photography was used over illustration as it shows what's real.
In order to gain visibility amongst younger generations, the organization will need to utilize social media strategically. Instagram is one of the top social media platforms among millennials and GenZers, playing a definite role in mission recruitment and digital evangelism. ADRA's current content is somewhat engaging but could be more so with the addition of Stories, IGTV, and Live videos from volunteer account-takeovers. This can lead to heightened awareness of causes, increased donations, volunteer recruitment, and God.
Being able to appeal to younger generations increases visibility even beyond their immediate demographics, especially through Stories. Catching the attention of others is necessary but it's mostly about showing the truth—that there are people who are truly in need. That anyone can be a part of an organization that is making a genuine effort to help. Each Story uses a four word call-to-action that is simple enough to read quickly yet inspirational enough for an emotional response. Maintaining this theme while posting consistently will excite fans who will come back and be able to anticipate uplifting content.
Instagram is a place to connect with people who inspire, educate, and entertain us every day. With IGTV, ADRA has an opportunity to post long-form videos that can do just that. Why would someone be more interested in a long-form video versus a short-form video? Because people are interested in genuine storytelling that is informative and educational. Since playback is allowed up to an hour, this would be a great place to share original content including documentaries of overseas aid, testimonies, etc. With over one billion users on Instagram, ADRA on IGTV has the potential to bring awareness and perceptual change to this digital community and hopefully insight action.
Live Videos via Account Takeovers
Video has gained heightened popularity in content marketing, especially with live videos. According to
Statista
, 63% of people aged 18–34 are watching and creating their own live streaming content. But this is seen with all ages. No wonder many YouTubers have enjoyed dizzying success. In the mobile world, going Live is important for ADRA to reach younger audiences and give insight on global issues, evangelism, as well as the brand itself.
—
Live is a great way to keep audiences up-to-date, informed, involved, connected, and excited. Why would that work? Because they get an honest behind-the-scenes perspective about what is really going on. Who would do this? Volunteers, interns, employees, and documentarians that are on a trip would takeover the ADRA account. This ensures Live content is always fresh yet captures the unique experiences and personalities of whoever is streaming. The benefit is that ADRA is spreading awareness by engaging users with content they can actively learn from and share.