Fendi
 was founded by Adele and Edoardo Fendi in 1925 as a family-owned fur and leather-goods shop in Rome. The brand has grown into an icon of Italian luxury, beloved especially for its colorful fun furs, yellow chromatic identity, and signature handbags. With creative directors Karl Lagerfeld and Silvia Venturini Fendi at the helm, Fendi produces apparel, shoes, and accessories known for a sensual lightheartedness.
​​​​​​​
The motion starts with one stem, representing Fendi's opening by Adele and Edoardo Fendi in 1925, which then splits into five stems representing the five Fendi sisters—Paola, Anna, Franca, Carla, and Alda—who took the reins of the company after the passing of their parents. Once the lettermark is fully formed, the stems come back together again as one, conveying Karl Lagerfeld and Silvia Venturini Fendi, and then transitions to the top. This is meant to depict the success the brand has seen since Lagerfeld and Fendi became its Creative Directors.
In 1933, Fendi brought prestige to parchment—a kind of leather with a natural yellow tint that became the chromatic identity of the Italian house.
When Karl Lagerfeld was selected to join Fendi in 1965, he created a new concept to fur. From state assembled to fun, fur apparel became light and colorful for the emancipated, independent woman.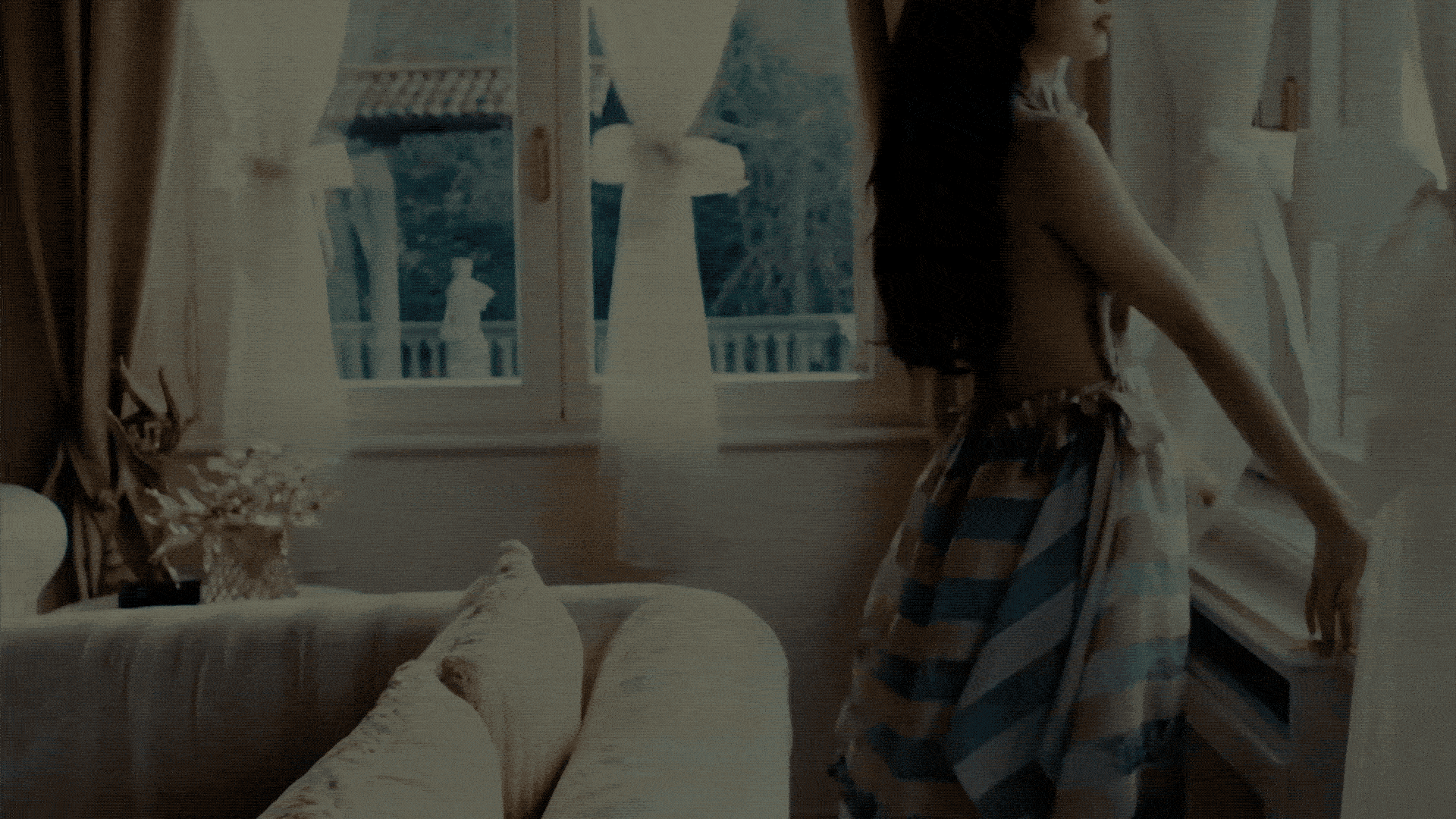 The Fendi lettermark and monogram are copyrighted by Fendi. Opening footage is from the Resort 2017 collection. Ending footage features Korean star Suzy wearing the Spring/Summer 2017 collection.