Aruai is a young, new model who just signed to Kollektiv Mgmt in NYC. Their agent, Susannah Hooker, was in need of images to start Aruai's portfolio. I led the visual and art direction for this series that are used for talent submissions and showcased on the agency's Instagram. These photos are live on the agency's IG here. For this shoot, I wanted to make sure the model received clean as well as styled shots to ensure a great start to their portfolio.
The vibe for this shoot is artistic simplicity. Uncomplicated. Experimental. Playing with basic light, shadow, color
&
movement with a touch of abstraction. Inspired in part by the work of Koto Bolofo and Lucie Rox, these images narrate quiet expression. Click
here
to view the stylescape and visual research I curated for this assignment.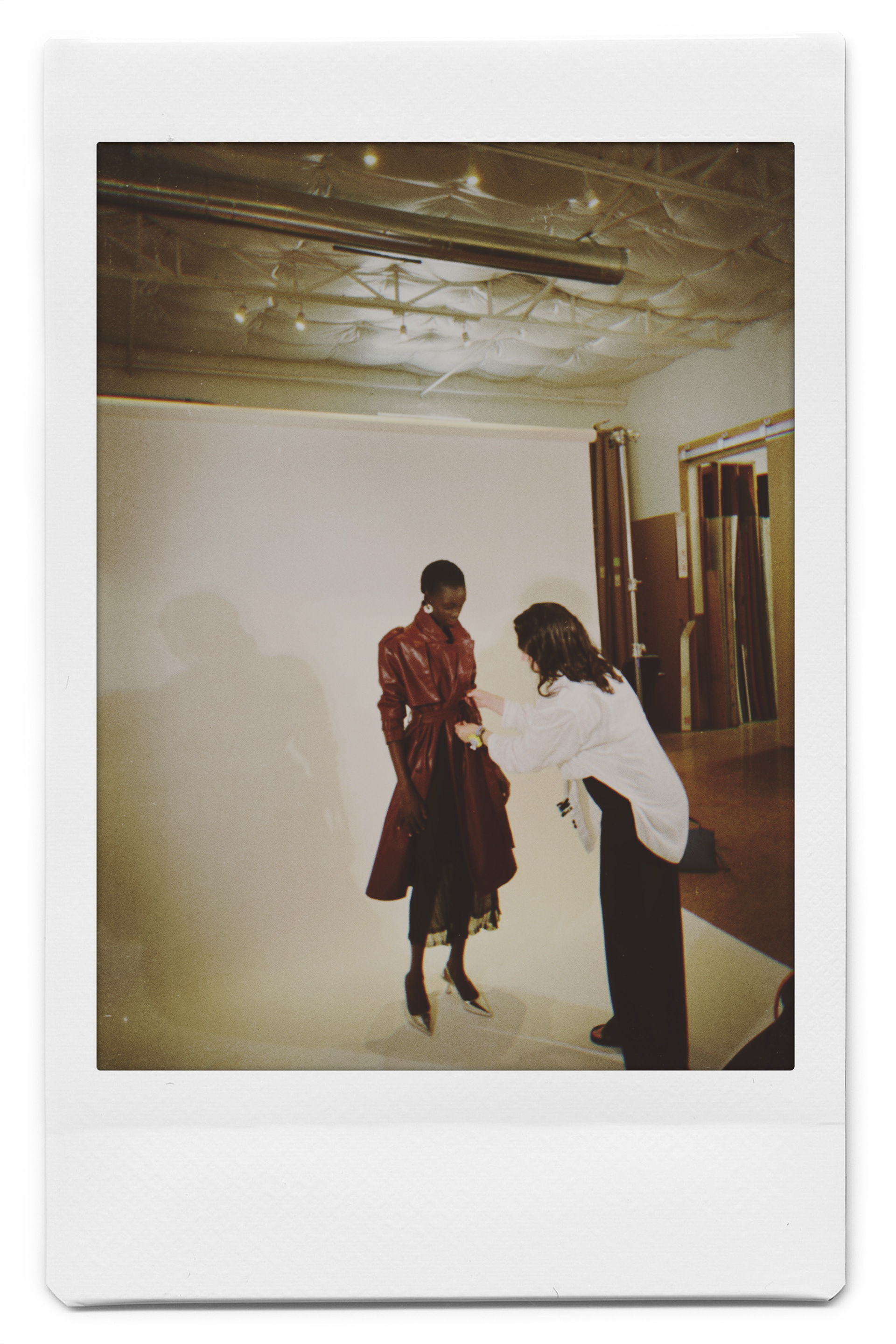 Photos In Use — Spec/Mockup Work
As an art director, I enjoy and find value in seeing an image within a designed environment. The goal for this shoot was to capture images that were clean and elegant, images that the model's agent could use to share and get them paid opportunities. I wanted to place our work within a high-level platform such as Harper's BAZAAR to showcase how well these images perform. The beauty shots above and below fit within the luxurious and creative brand image that BAZAAR is known for.
Visual
& 
Art Director: Mark Baker-Sanchez
Model: Aruai