SOUL
 fuses heart
&
delight with modern minimalism. Bold. Classic. Moody. Charming. Accentuated. A vibe. The underlying concept is to capture an essence at the highest authenticity and beauty. Inspired by the vibrance of '80s fashion, an iconic era of style
&
analogue charm, these images give life to all of the good feels.
A tabloid design was created to present the photographic work and its narrative at the highest caliber. Each model was given their own section with playful typographic arrangements and the imagery was placed in film borders to elevate the vibe further.

Objective & Contributions
I pitched myself as an art director to fashion
&
beauty photographer Samantha Jane of SisterBrother MGMT for this assignment. My responsibilities included coming up with a concept; visual research; crafting a creative direction deck for the crew and talent; on-set art direction of photography, hair, makeup and wardrobe styling; and providing feedback on selections, retouching and editing style.
I wanted to elevate this test shoot while still remaining appropriate for each of the models and their agencies. The concept soulful minimalism was born out of fusing Samantha's inspiration with mine — heart
&
delight with modern minimalism. It was decided to pursue an '80s vibe for the overall direction more specifically. With this being a test shoot, I was open to the thoughts of my crew on-set and was not afraid to deviate slightly from the initial concepting/creative direction deck.
The photographic results of this shoot felt too special to only post the images online or to social media. I pitched a zine idea to the crew, and all were in agreement that the images deserved to be presented in a more artful and strategic way. Thus,
SOUL
was born out of this (the name derived from the word soulful, which is a feeling I want viewers to be left with when seeing the work). Inspired in part by
AnOther Magazine
,
Self-Service 
and groovy mixed typography, this promo narrates pure delightfulness. This was then translated to a bespoke
online zine experience
created as an extension of this wonderful crew, talent and the work we all created in collaboration with one another.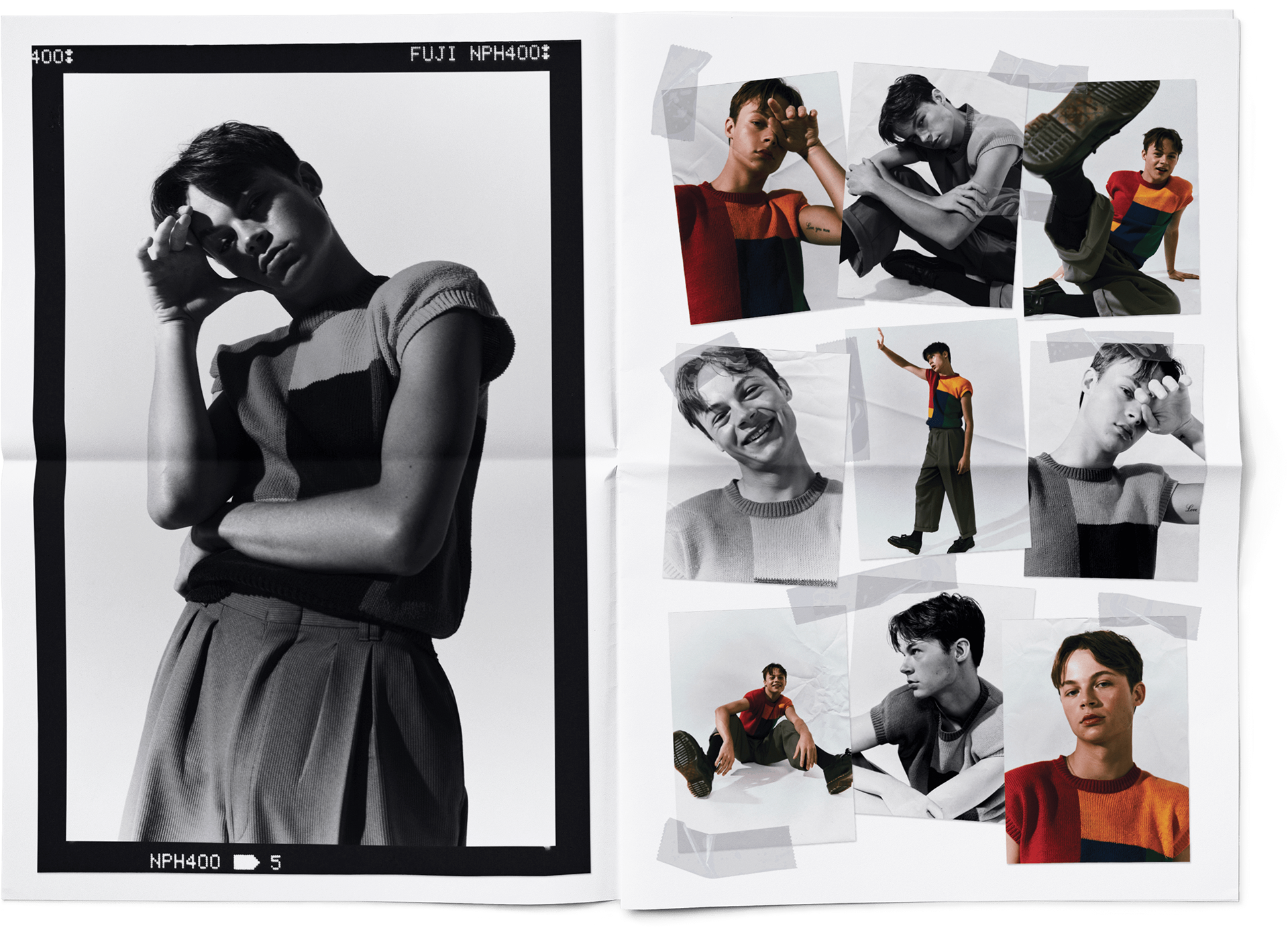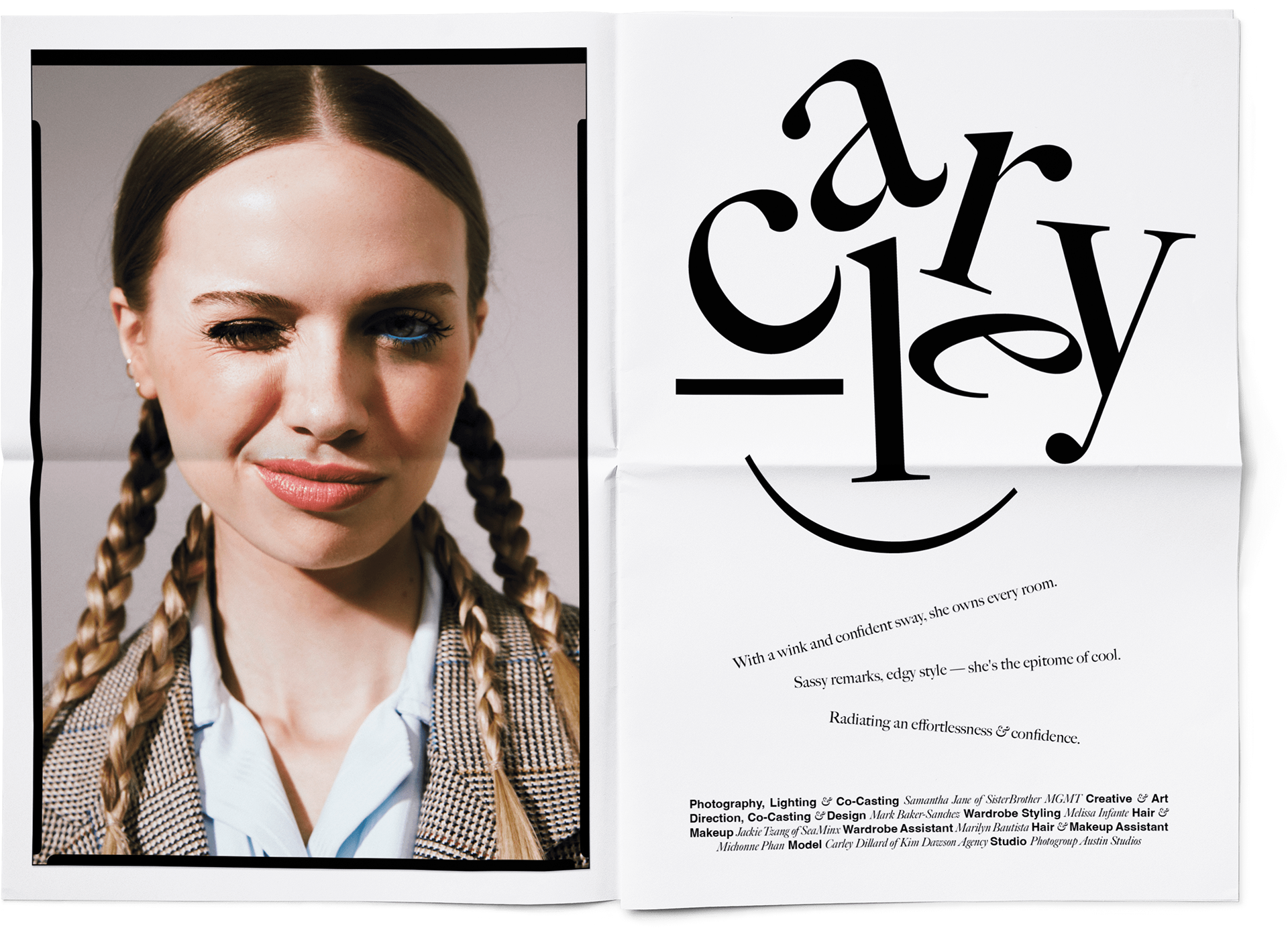 After the print design for
SOUL
was completed, it was then translated to a bespoke web zine using Readymag. This website is custom formatted for desktop, tablet and mobile devices to ensure the integrity of the editorial experience. Visit the link 
here
 to see more of
SOUL
online.
Printed in Paris on 60gsm newsprint. FSC®
&
PEFCTM certified recycled paper.